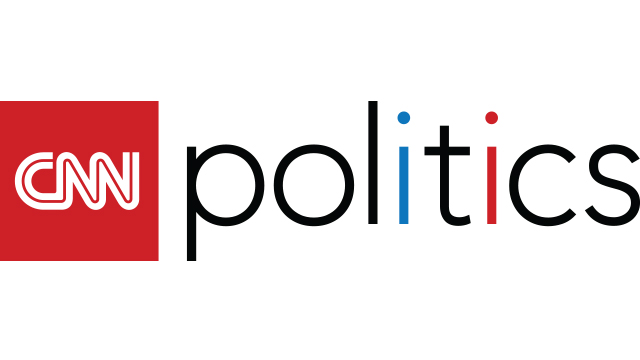 In his first year as president, Donald Trump has torn at a thread running through international affairs for 75 years — the idea of the United States as a predictable bastion of global stability and champion of Western values.
Trump, with bull-in-a-Twitter-feed diplomacy reflecting his impulsive, combative character, has turned the United States into an unpredictable and disruptive force. His attitude is born of a belief in keeping his enemies — and friends — off balance and rooted in his view that the rest of the world is exploiting America and his belief that the burdens of US leadership are too costly.
…
Alan Mendoza, executive director of the Henry Jackson Society think tank in London, says Trump is addressing the flaws of the Obama presidency, which he says was a period of retrenchment and decayed US prestige that left Iran rampant, Russia undeterred and North Korea racing toward a deliverable nuclear bomb and triggered human carnage in Syria.
"It is clear that President Trump is unorthodox. It is clear that he is offensive in some ways, but has he got results? In many ways he has," Mendoza said.
Mendoza said Trump's pressure appeared to have prompted European leaders to up military spending, and he praised the President for enforcing a red line against the use of chemical weapons in Syria with military action — unlike Obama. He said Trump's approach has persuaded North Korea that the President is serious about potential military action, and may have prompted its diplomatic outreach to the South.
…
Read the full article on CNN