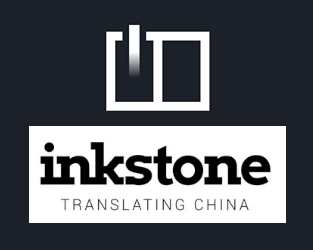 At 2pm on Monday, a mysterious emerald green train arrived in Beijing.
A heavy security presence greeted the locomotive as it pulled into the capital's railway station. More than a dozen services had been put on hold to clear the tracks.
Who could possibly command such respect from the Chinese government?
…
John Hemmings from the Asia Studies Centre at The Henry Jackson Society said China fears it is losing influence with North Korea. The two sides have had a complex, intertwined relationship since the Korean War in the 1950s.
The much anticipated upcoming meeting between Washington and Pyongyang was arranged directly between the two sides, instead of through China, their traditional go-between.
"Beijing must be sweating right now that the US and North Korea have arranged a summit all without their say-so," Hemmings told Inkstone.
"I think that Kim's visit will be to ostensibly save China's face, coordinate policy, reassure Beijing of no more surprises, and also remind Pyongyang how much it depends on Beijing for economic growth," Hemmings added.
…
Read more on Inkstone