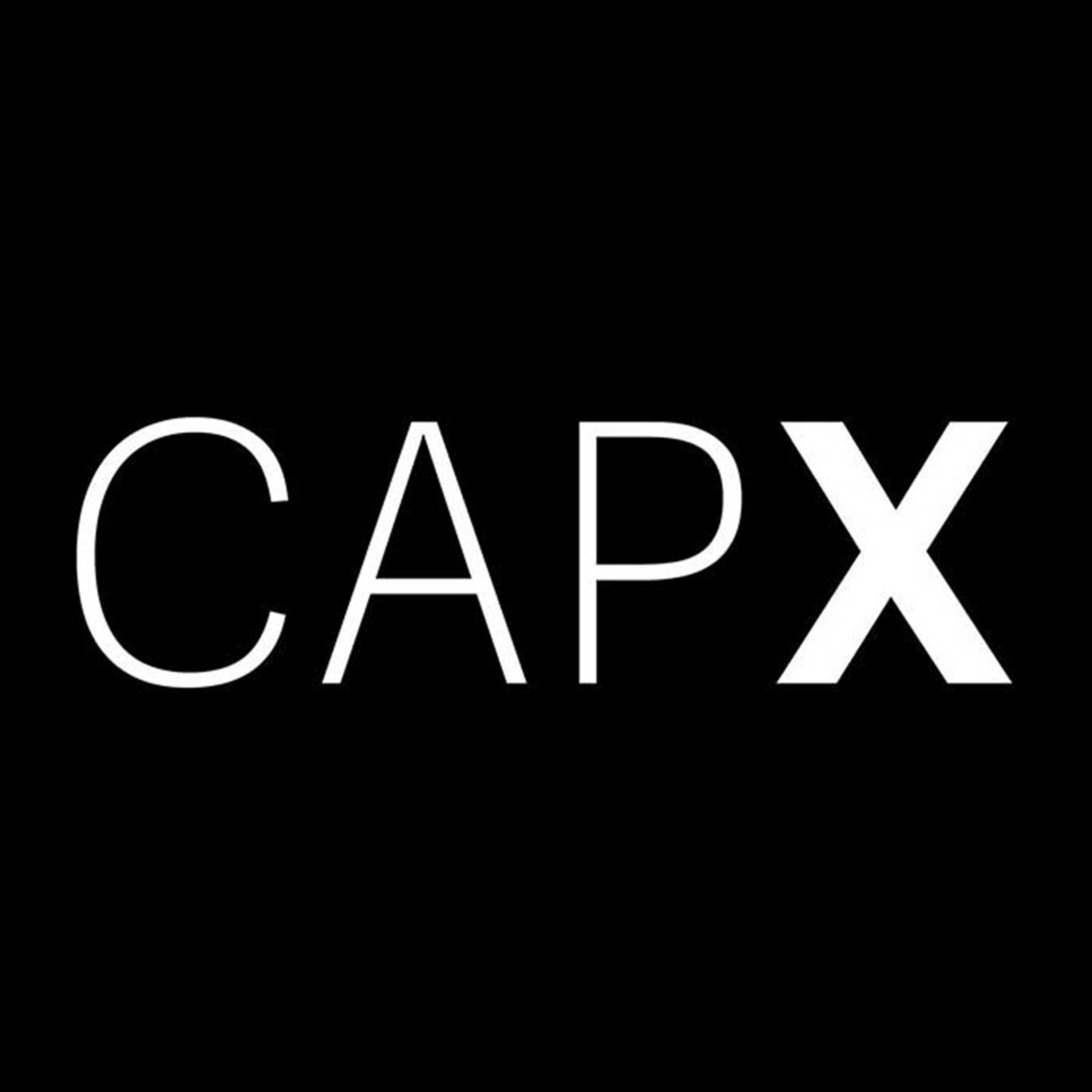 The new counter-terrorism measures announced by Sajid Javid are sensible and clearly an improvement on what has gone before them. But, as the latest revelations about the failure of most counter-radicalisation schemes make clear, we need much more than tinkering.
Yes, more resources and better information-sharing are required. But there is little indication that any kind of radical rethink is on the horizon. After the devastating series of attacks in 2017 and with the growing number of plots being uncovered, the public are entitled to ask whether something far bolder is needed.
Javid's revised strategy is a step in the right direction. The increase in the number of counter-terrorism officials is badly needed. Far too many attacks are being committed by individuals already known to the security services: the Westminster Bridge, London Bridge, Manchester Arena and Parsons Green atrocities were all committed by extremists who had been on the authorities' radar. Our intelligence services know how to identify potential attackers, but when it comes to triaging stretched resources, and determining which of these individuals should be monitored most closely, something appears to be going wrong. More manpower may mean that fewer of these difficult decisions will have to be made.
Read more on CapX