Moneyland: Why Thieves and Crooks Now Rule the World and How to Take It Back
Moneyland: Why Thieves and Crooks Now Rule the World and How to Take It Back
15 October @ 12:00 pm

-

1:00 pm
Moneyland is the secret country of the wealthy and unscrupulous, the place where they put their assets, their children and themselves to escape scrutiny and oversight. Some 10 percent of all the money in the world has been stashed in this liminal offshore place, making it the third richest country in the world, with dramatic consequences for democracy, security and the stability of the world. Learn how the institutions of Europe and the United States have become money-laundering operations, undermining the foundations of western stability. Discover the true cost of being open for business no matter how corrupt and dangerous the customer. Find out how heroic activists around the world are fighting back.
By kind invitation of Rt Hon Tom Brake MP, the Henry Jackson Society is proud to invite you to join the award-winning investigative journalist and author of 'Moneyland: Why Thieves and Crooks Now Rule the World and How to Take It Back'.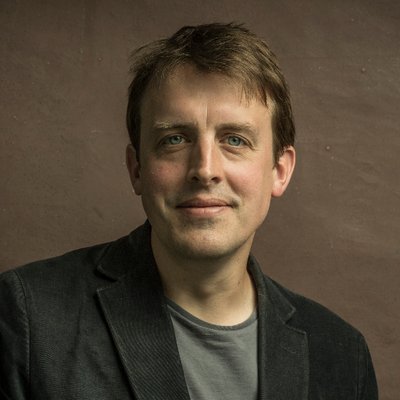 Oliver Bullough is an award-winning investigative journalist and author from Wales, who focusses on the former Soviet Union and financial crime. His articles regularly appear in the Guardian, The New York Times, Prospect, GQ and other publications. His previous work includes two non-fiction books about Russian history and politics: The Last Man in Russia (Allen Lane, 2013), which was shortlisted for the Dolman Prize, and Let Our Fame Be Great (Allen Lane, 2010), which was shortlisted for the Orwell Prize in the UK and won the Cornelius Ryan Award in America.
Ava Lee is an Anti-Corruption Campaigner at Global Witness. Her work focuses on the role of the UK, the EU and the US in globalised corruption. In the last year, she has helped to expose how much Russian money goes into the UK's tax havens, how many London properties are owned by secret companies, and how Europe has opened its borders to the criminal and corrupt through 'golden visa' schemes. Ava's team's investigation into a billion dollar bribery scheme involving oil giants Shell and Eni has resulted in one of the biggest corporate bribery trials in history, which is taking place in Milan now.
Peter Pomerantsev is a Soviet-born British journalist, author and television producer. He coined the term 'post-modern dictatorship' to describe Putin's regime and is the author of Nothing Is True and Everything Is Possible: The Surreal Heart of the New Russia (Faber & Faber, 2015).
You can RSVP for your ticket HERE.